Welcome to 1320 Performance
LIKE US ON FACEBOOK TO GET SPECIAL OFFERS AND SALES CODES!
August 23, 2011, 1:40 pm by jun
1320 Performance Store Photo.
March 25, 2011, 2:09 am by jun
Due to our busy sales we are only able to update our website once a month. If you see some thing you like in our store picture below or have a special request for certain parts please feel free to send us a e-mail to: Jeff@1320performancestore.com or call 916-585-6549 we will reply back with a price that Can't Be Beat.
If you are local please drop by our show room
1320 Performance
8139 Elk Grove Blvd suite 155
Elk Grove, CA 95758
(Corner of Elk Grove Blvd and Big Horn behind Chevron gas station)
we are open Monday - Friday 10am-6pm Saturday 10am-2pm. Thank you.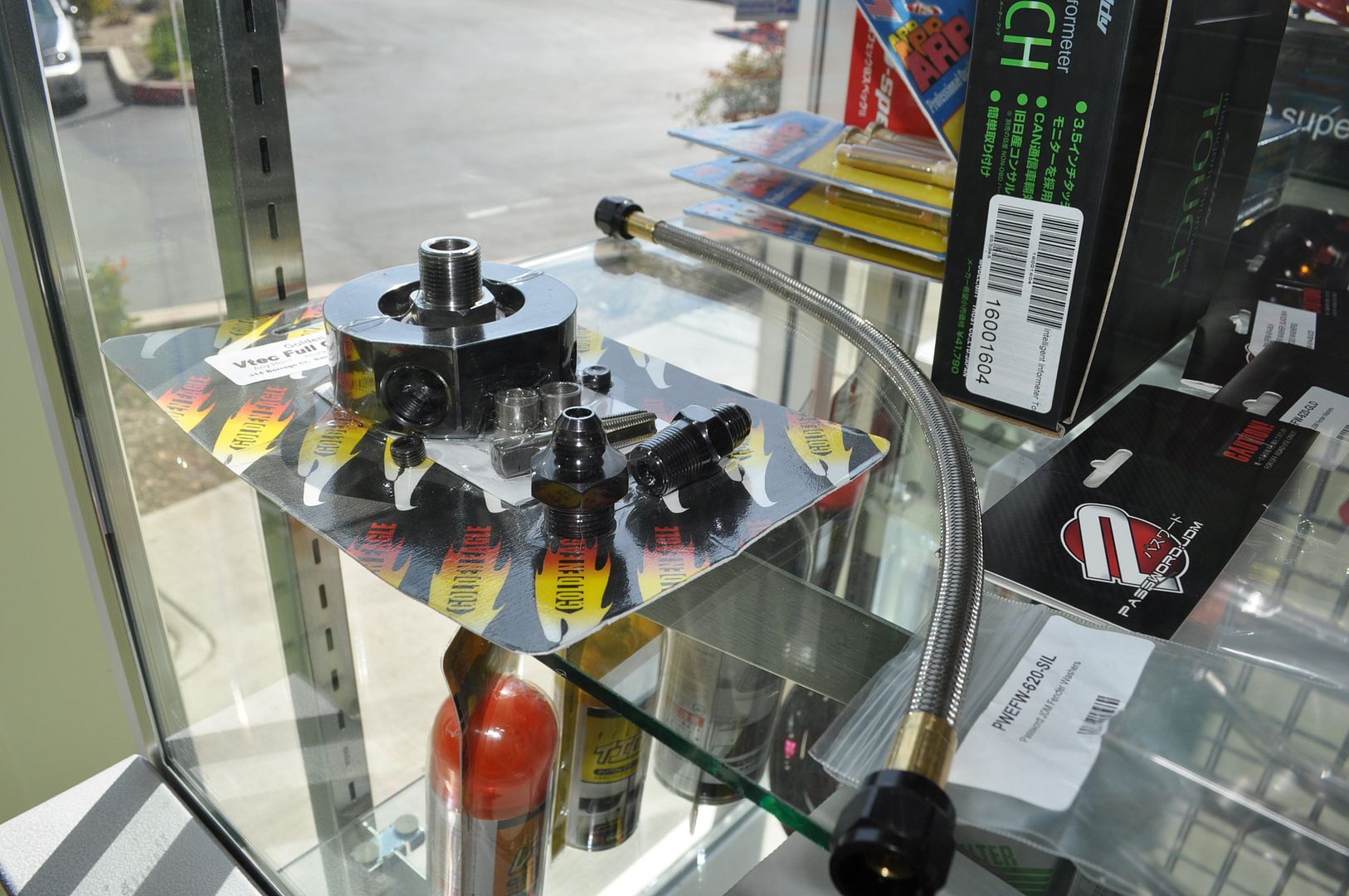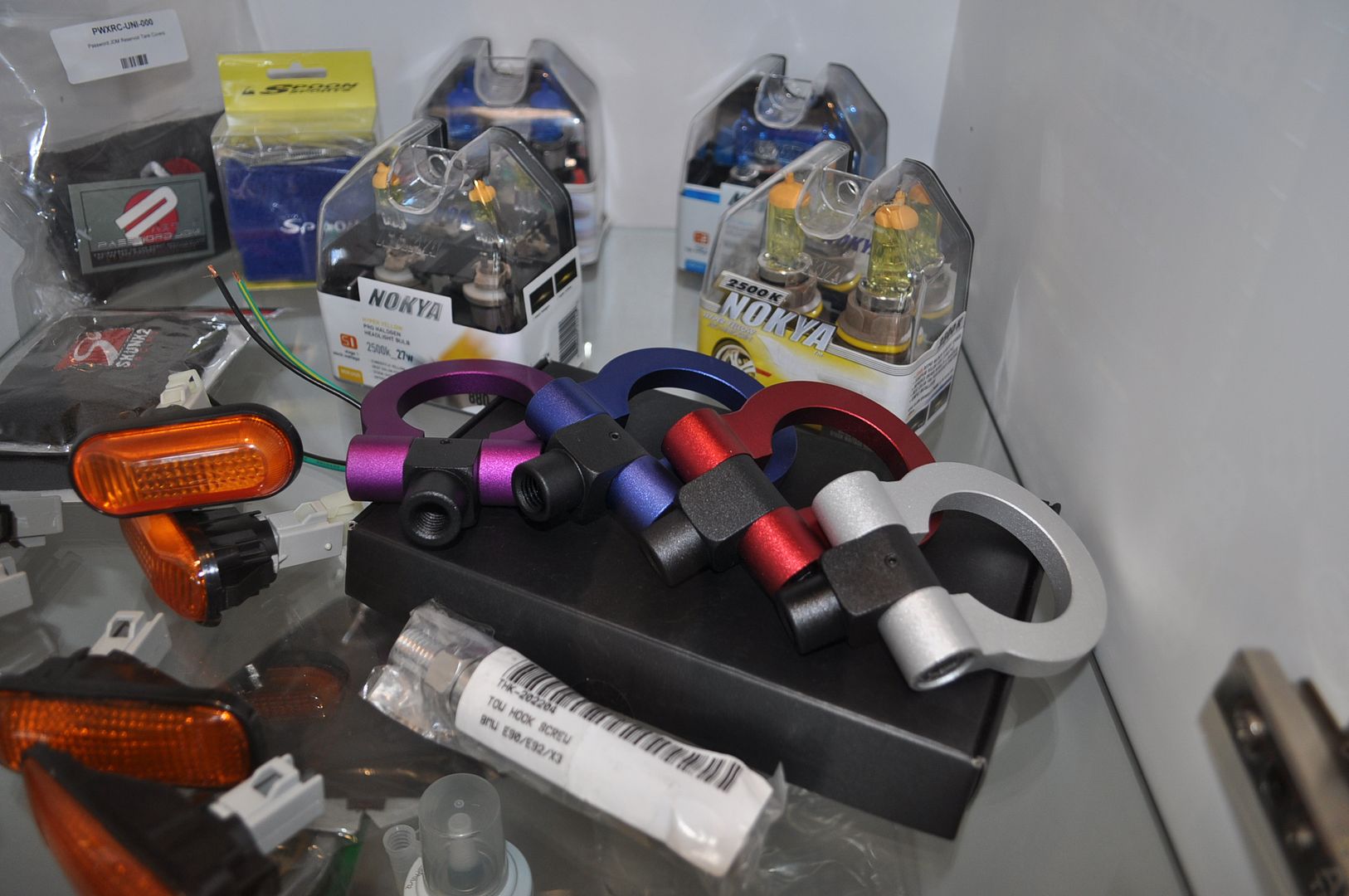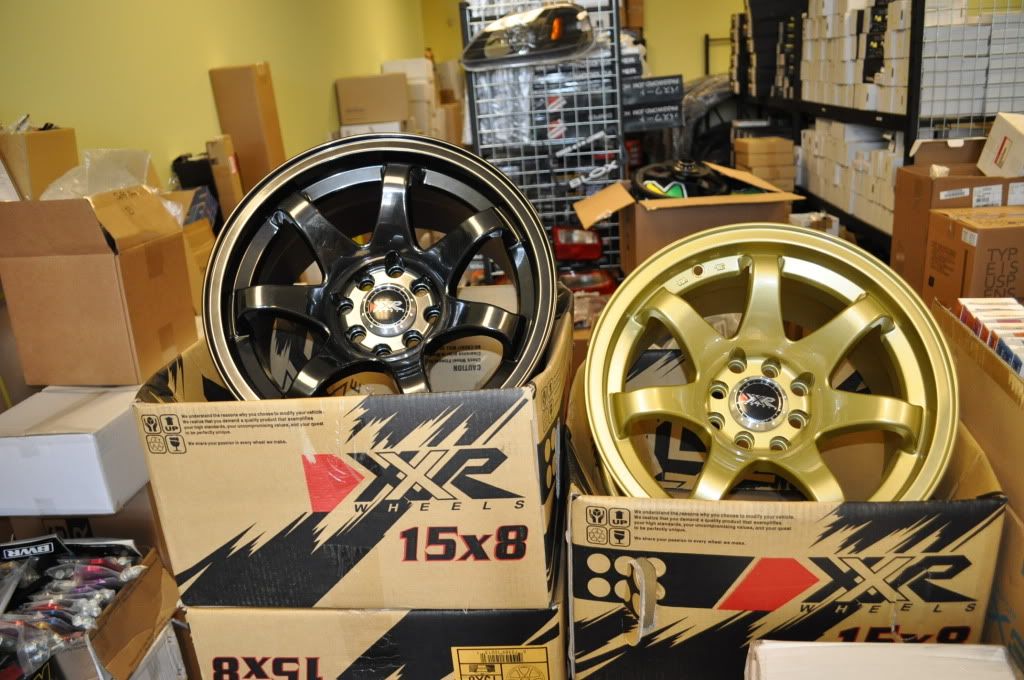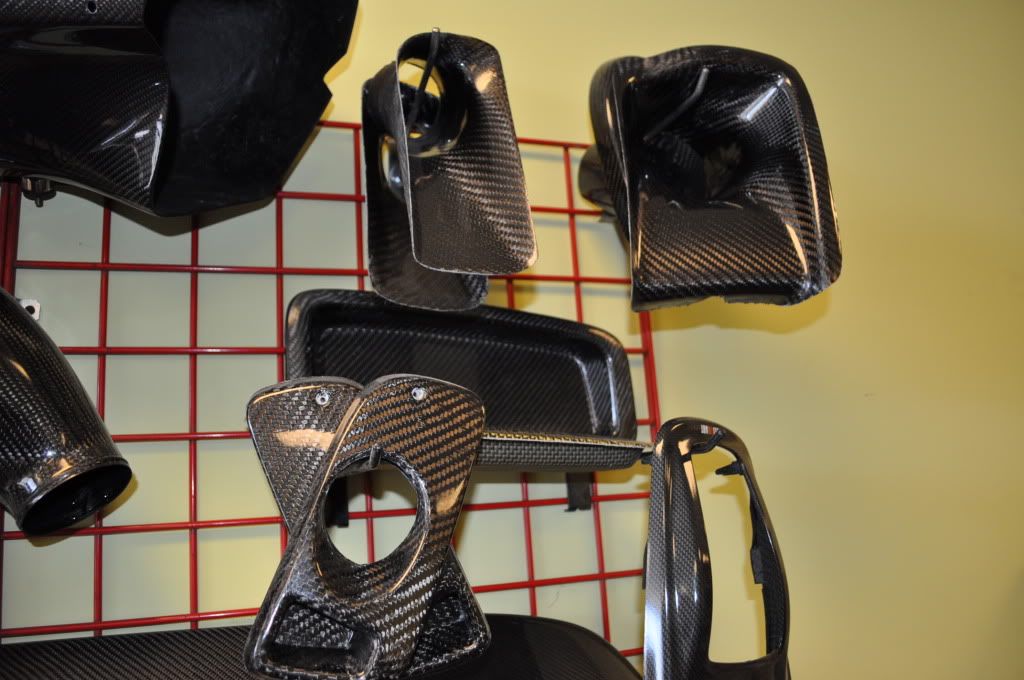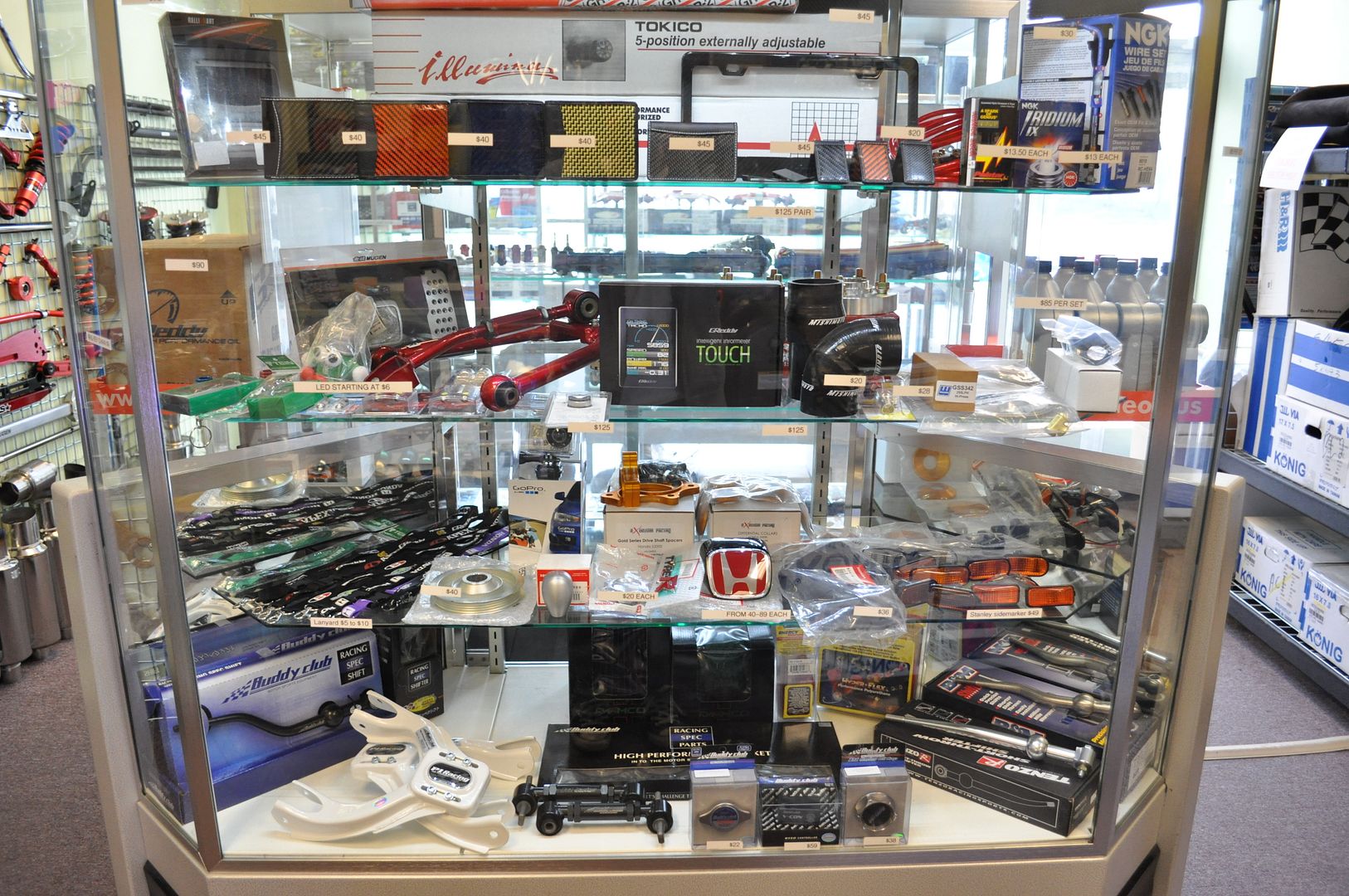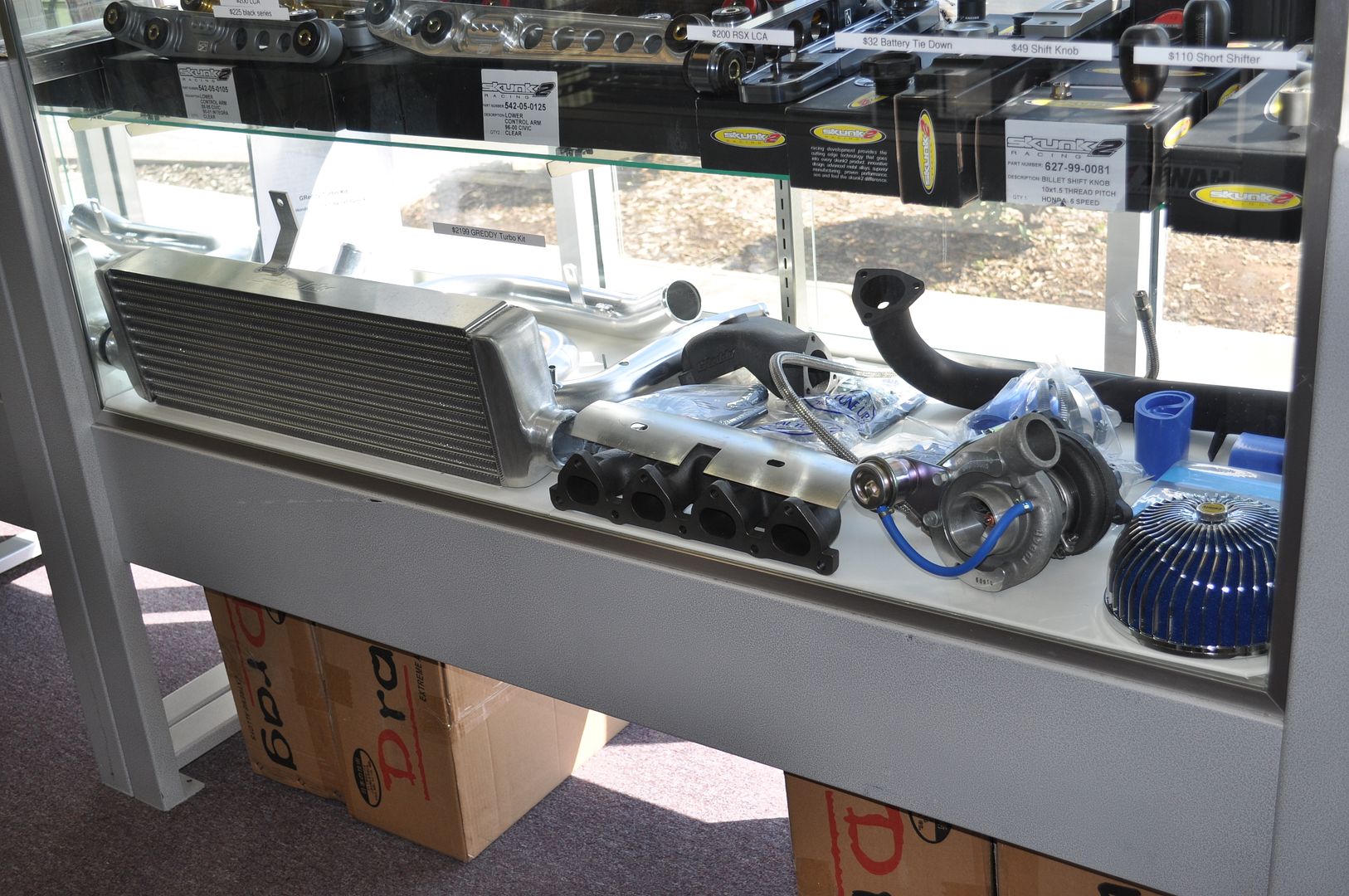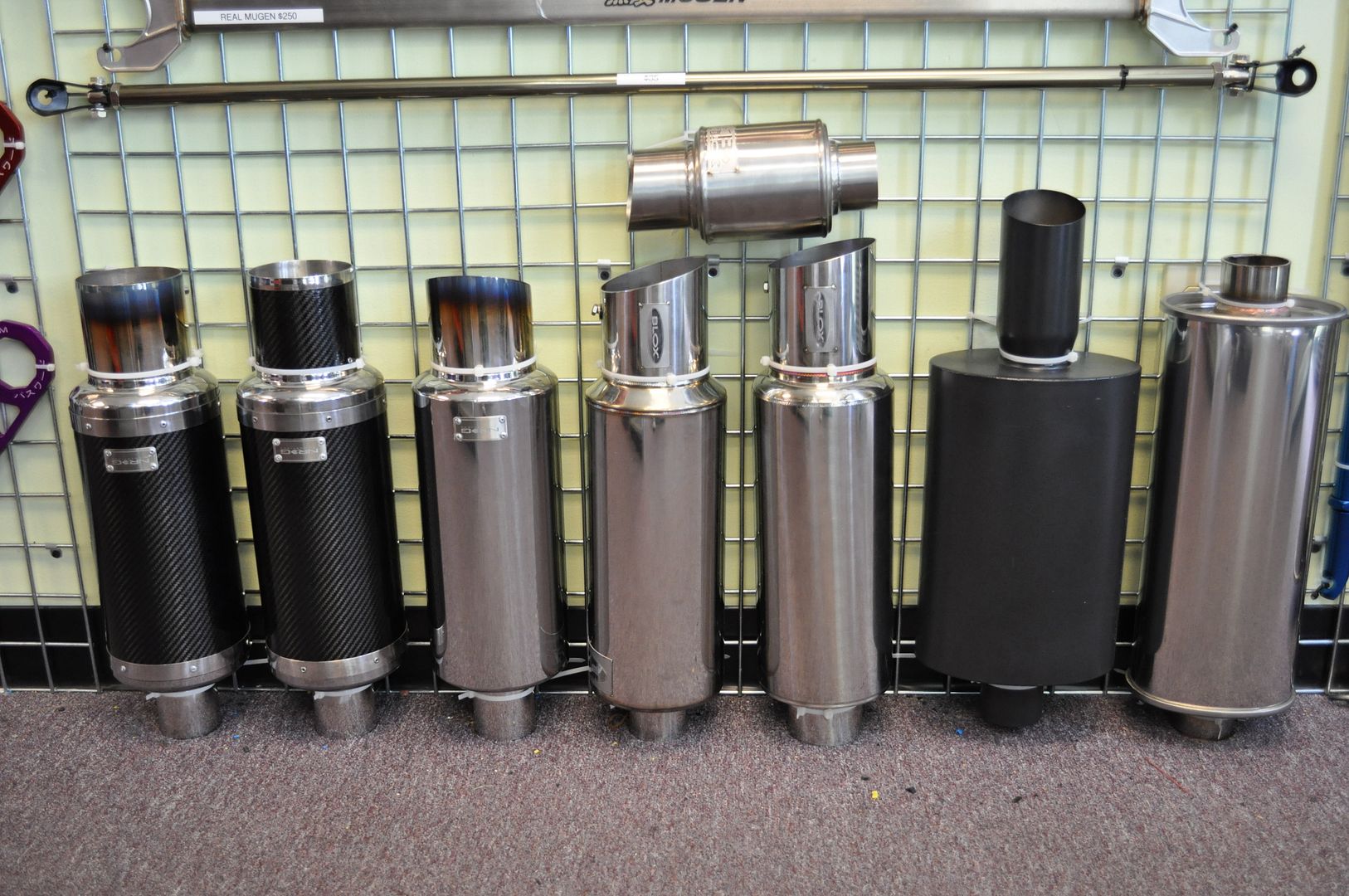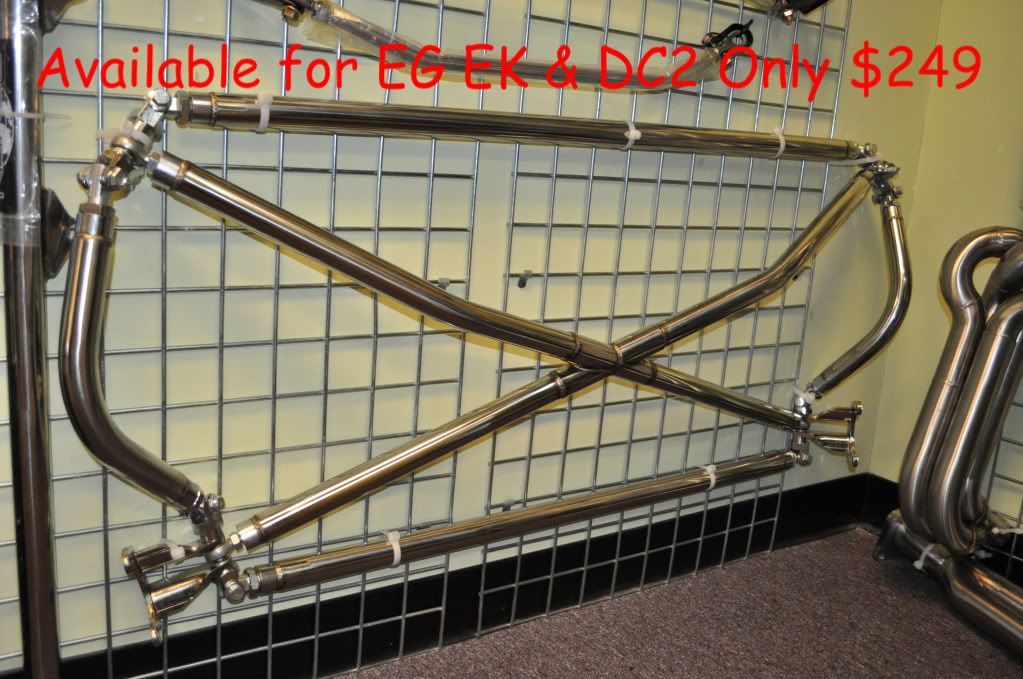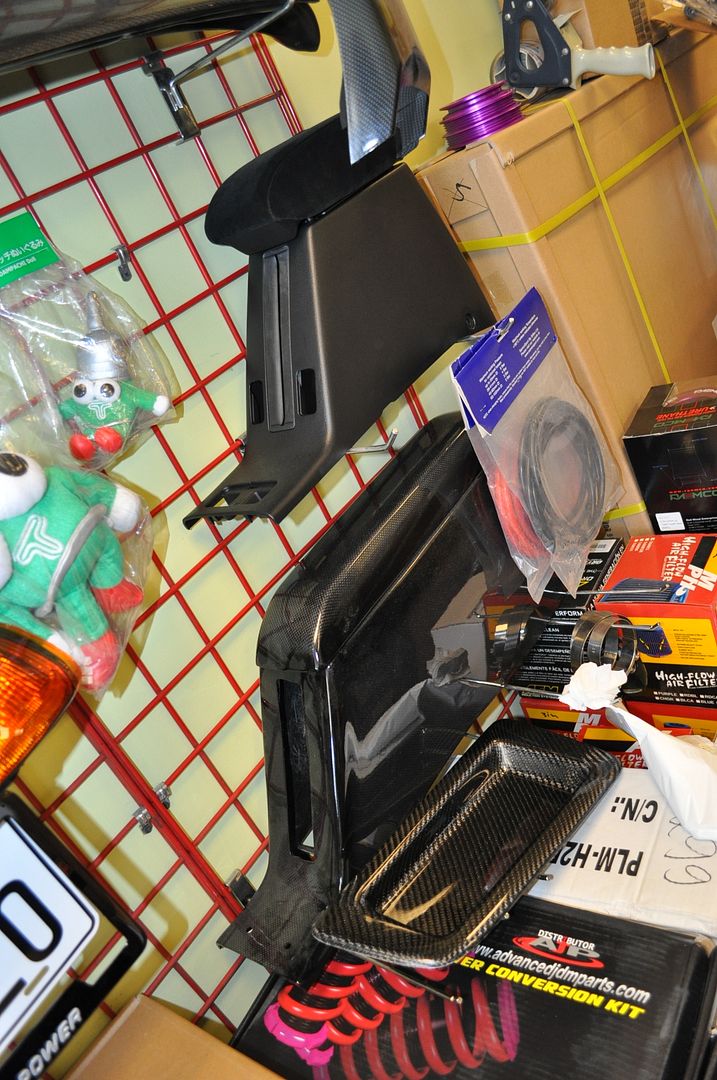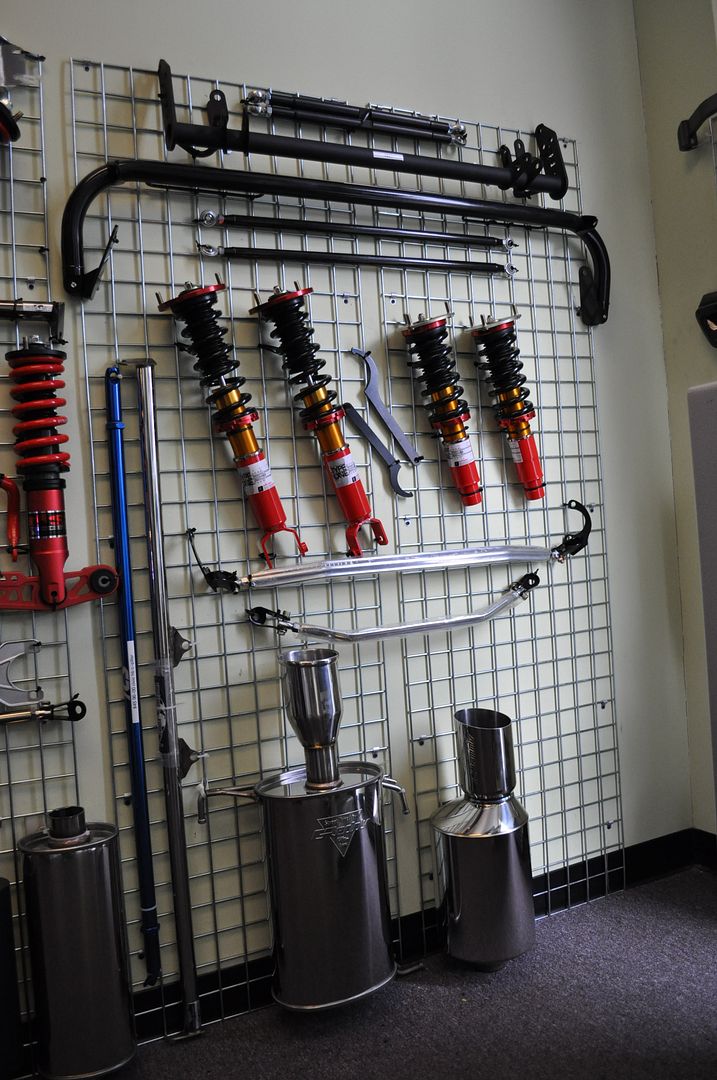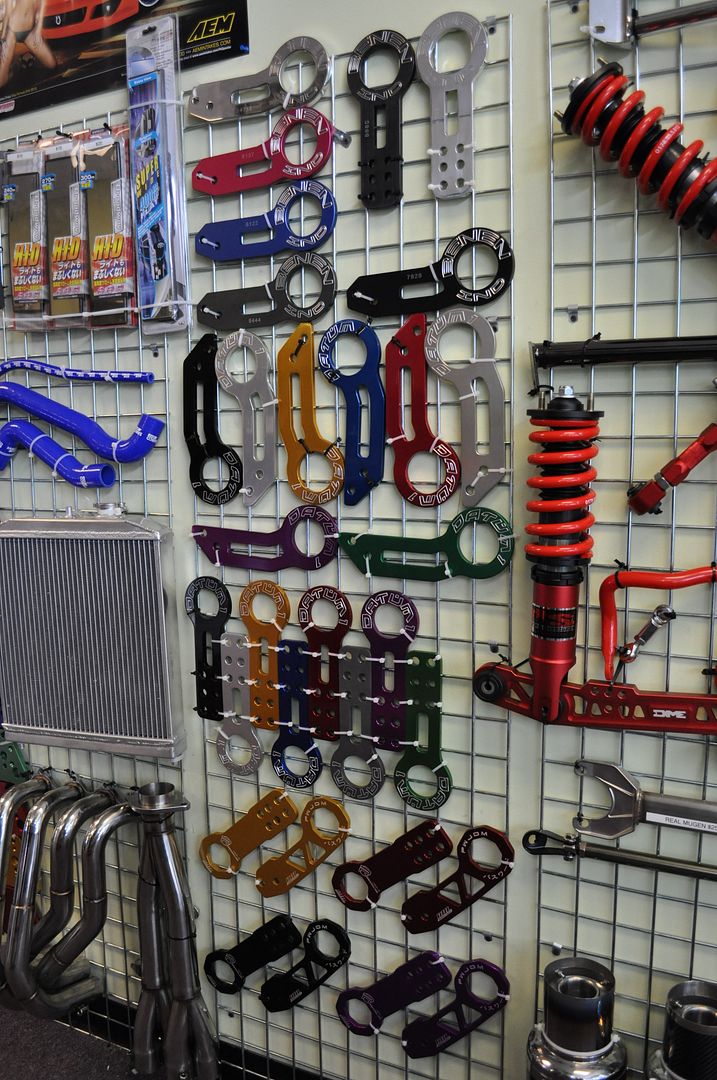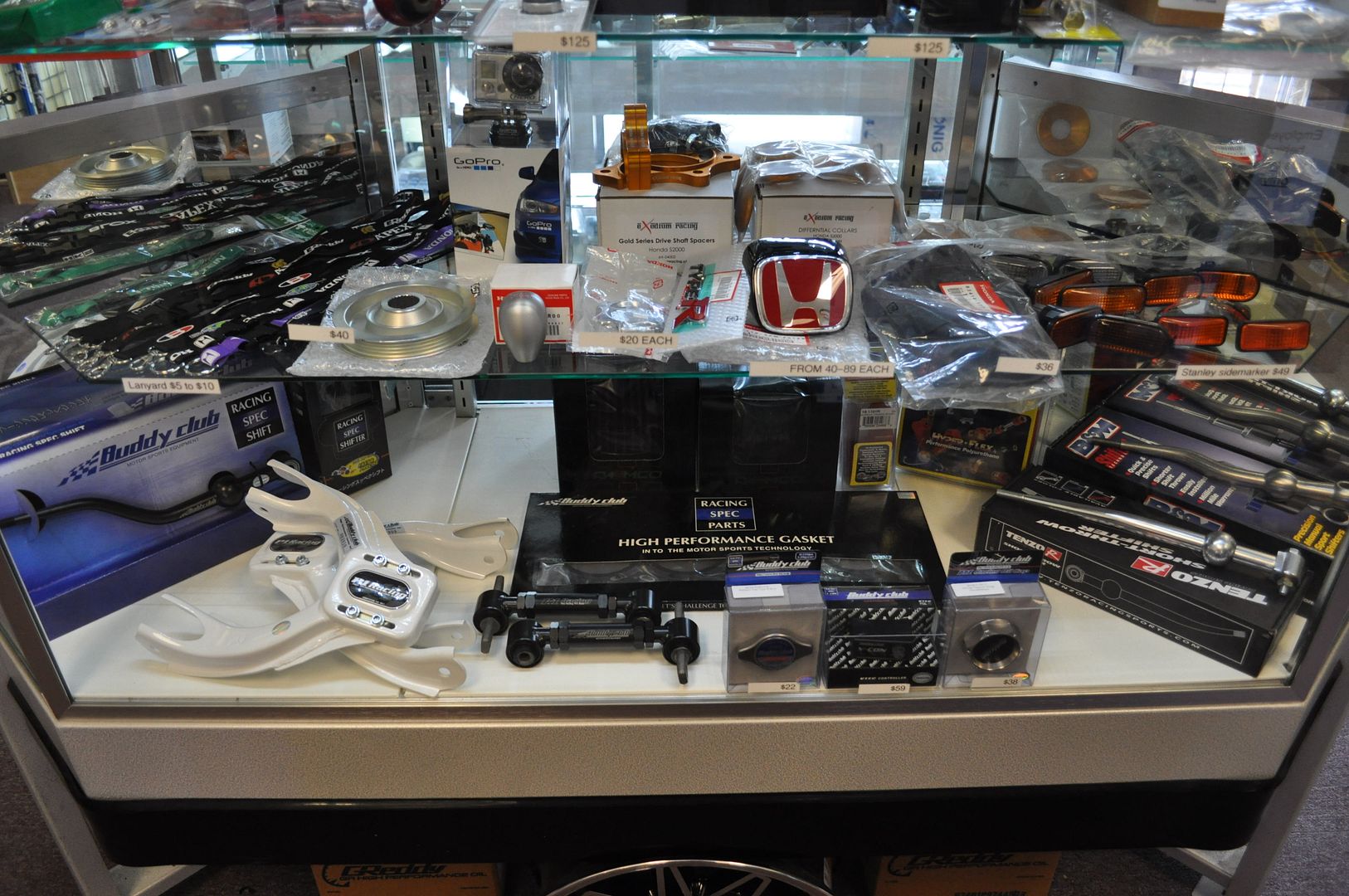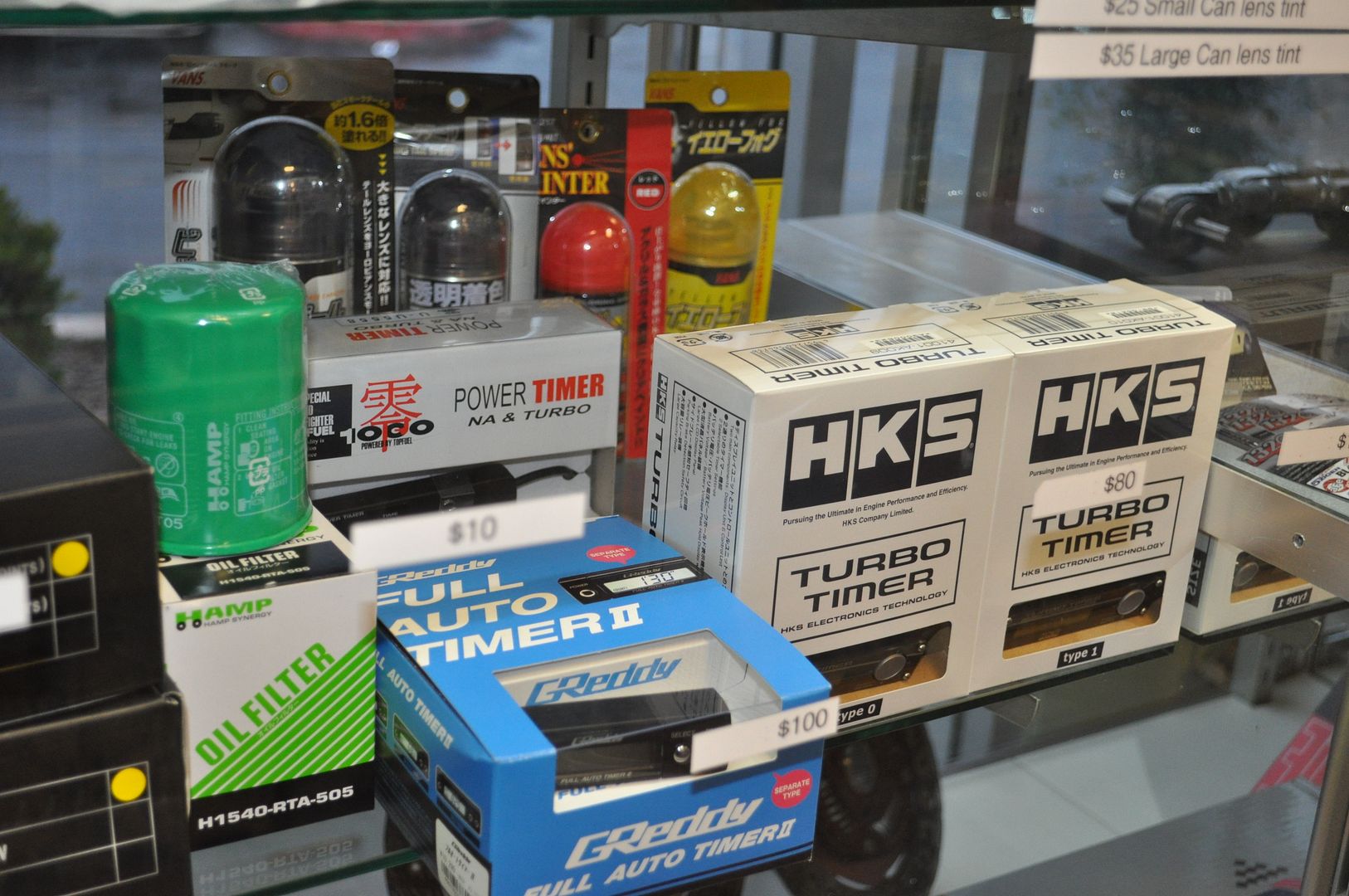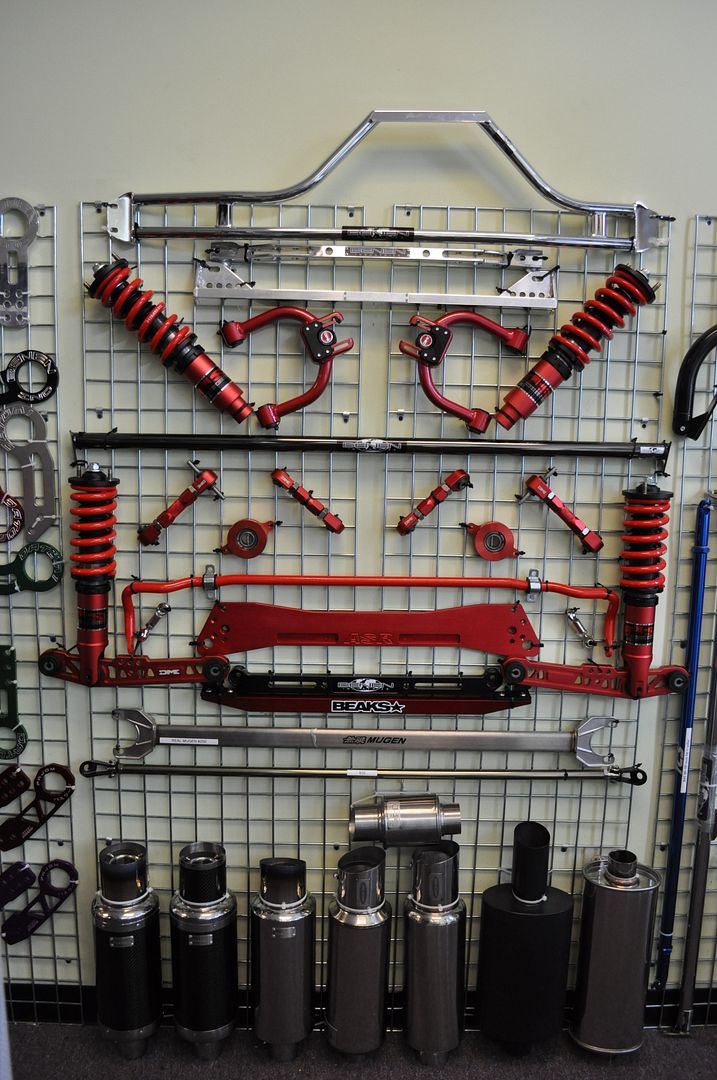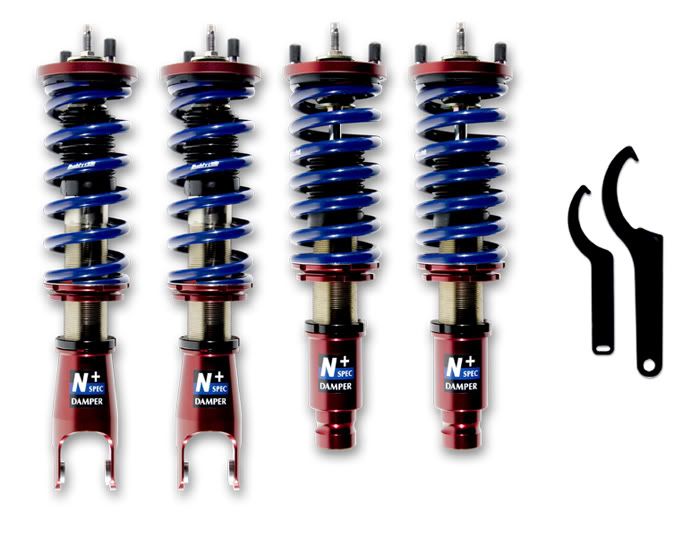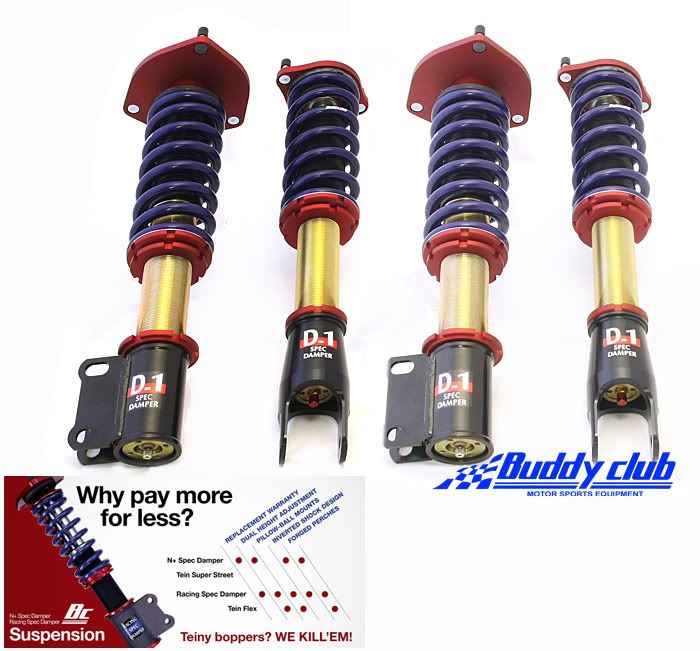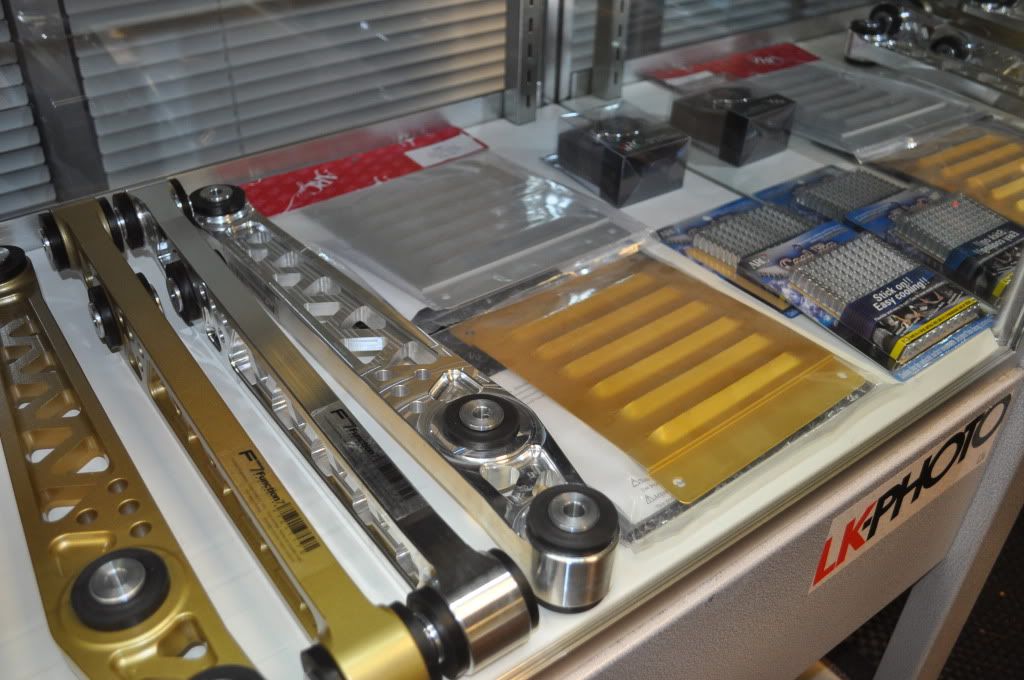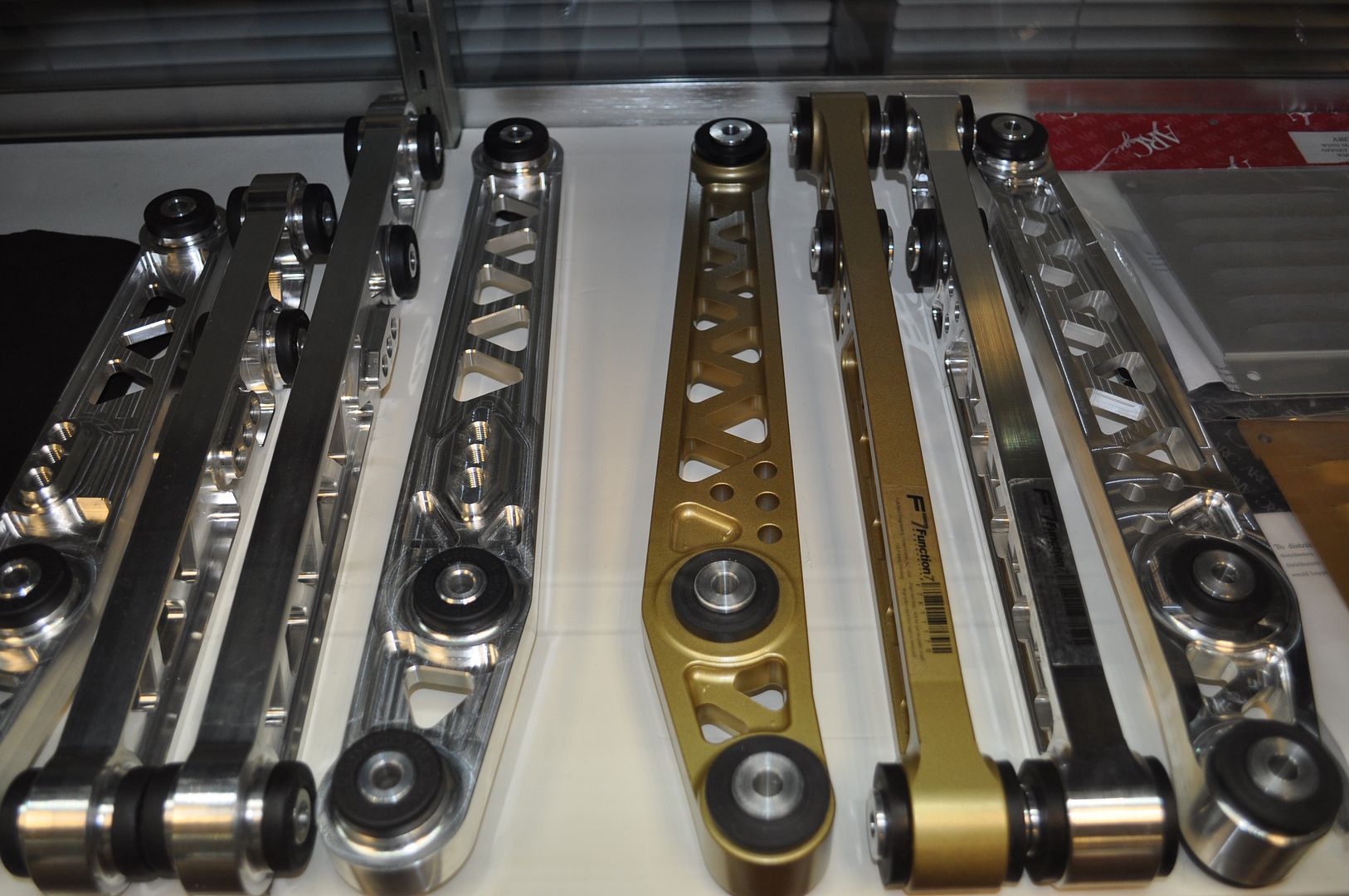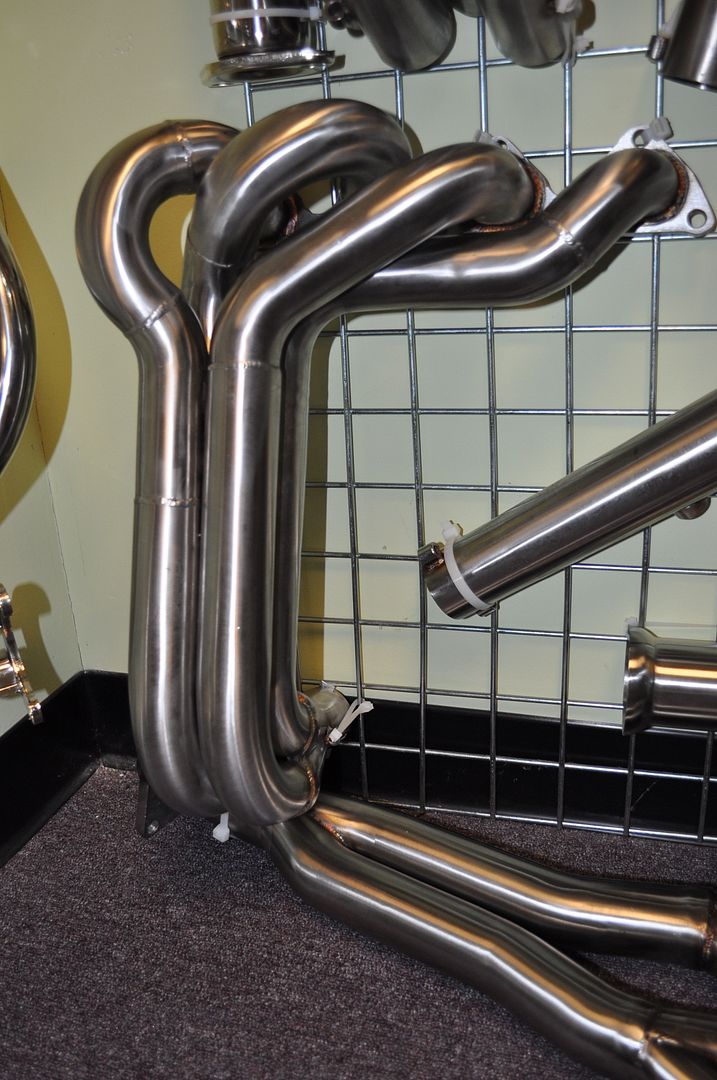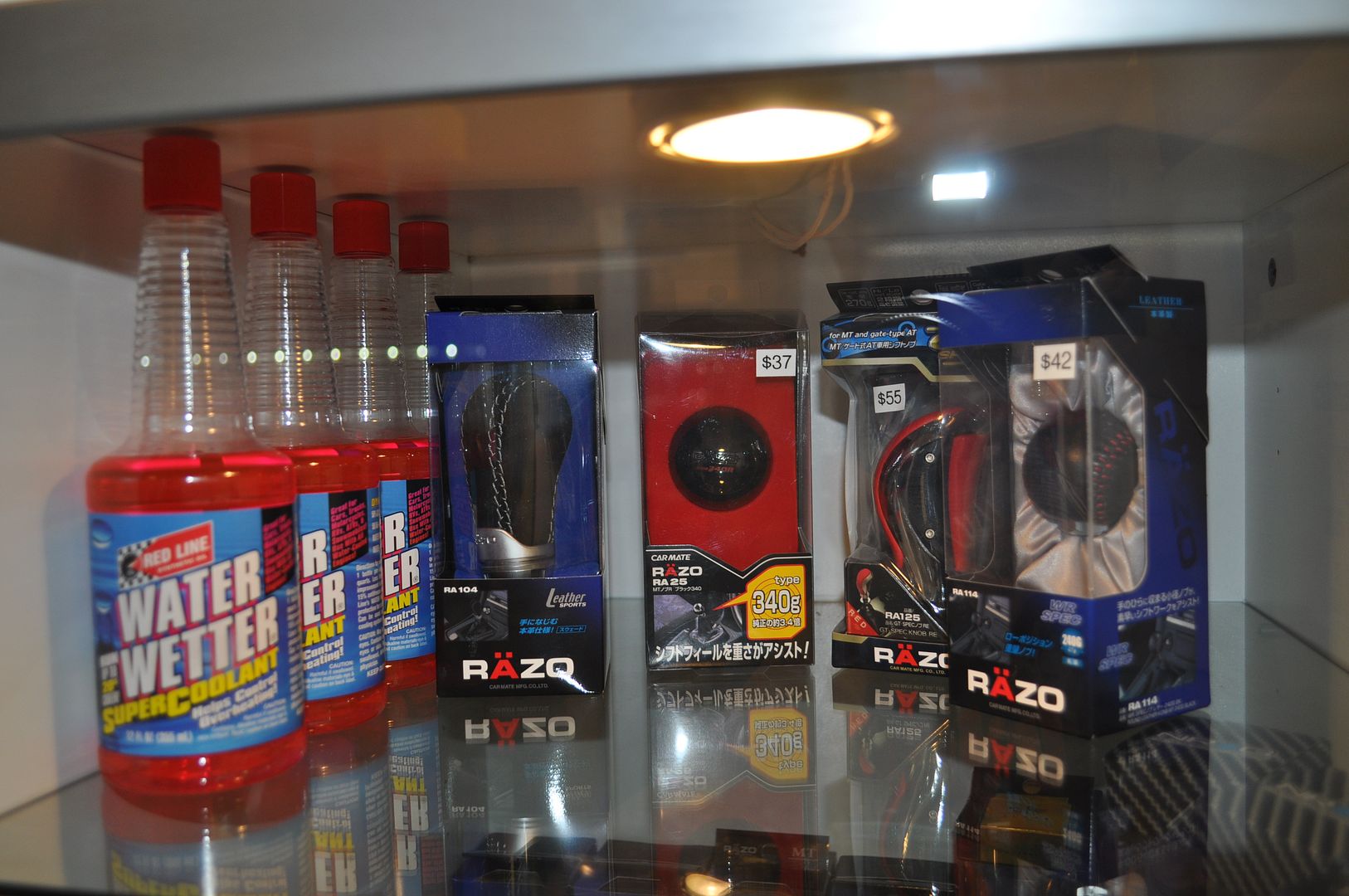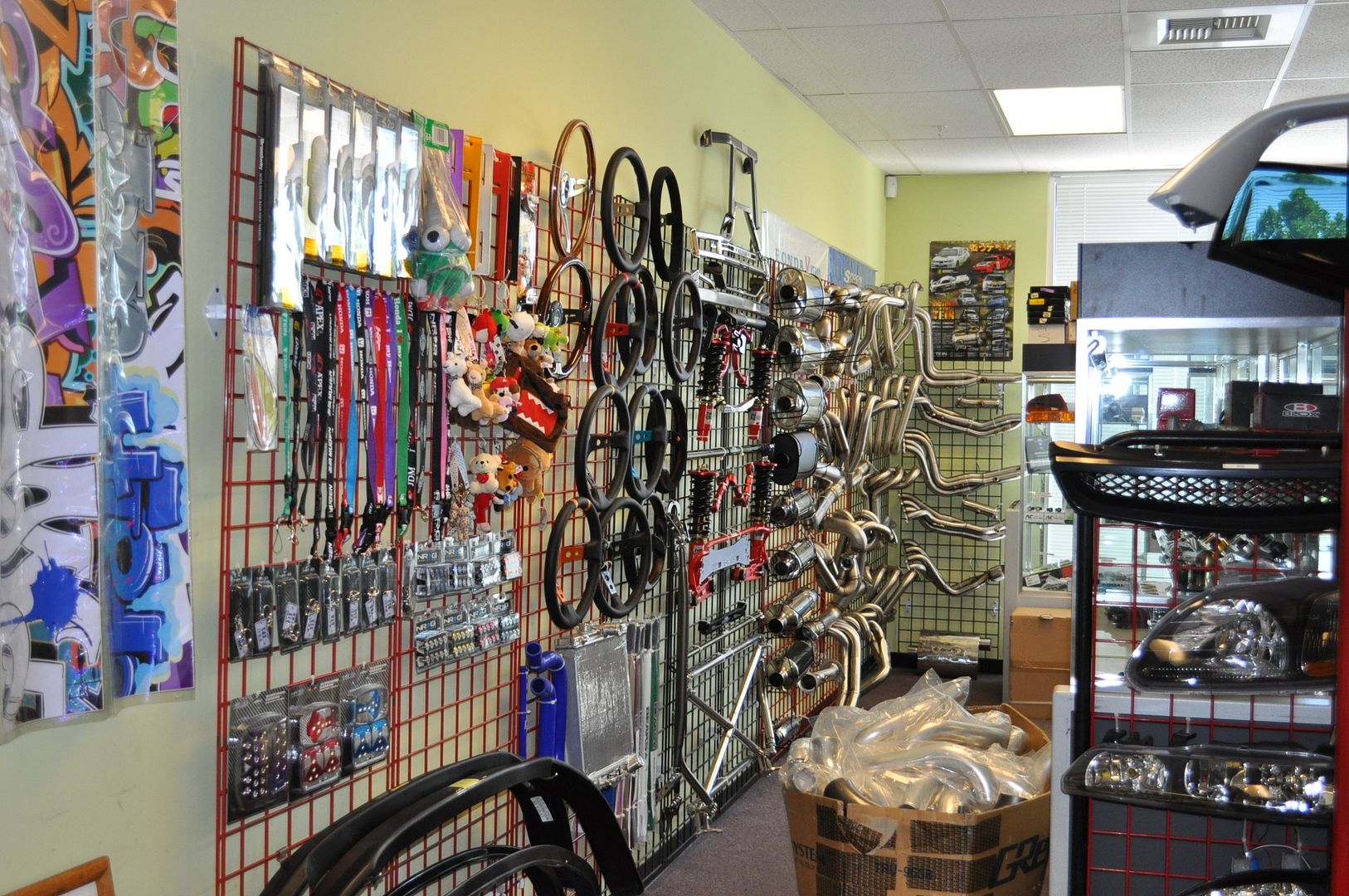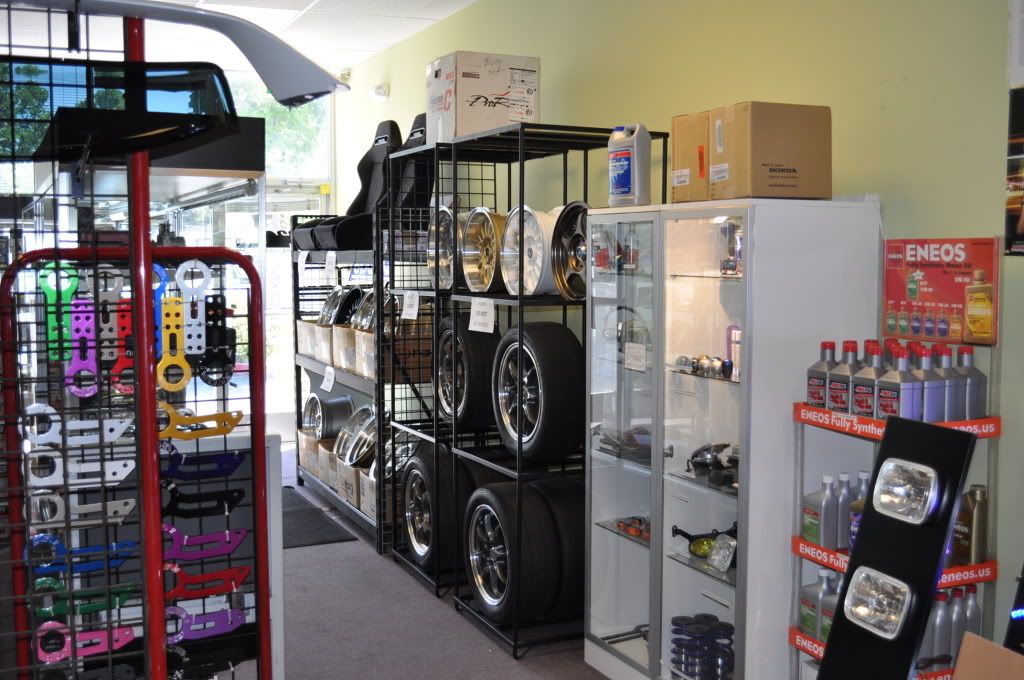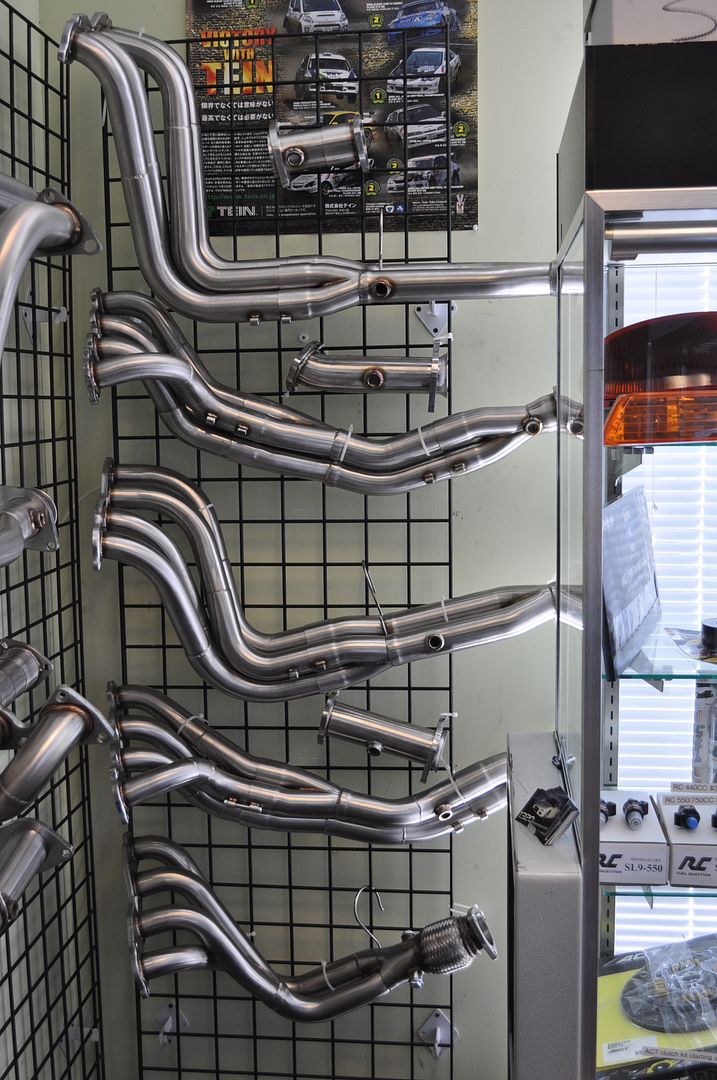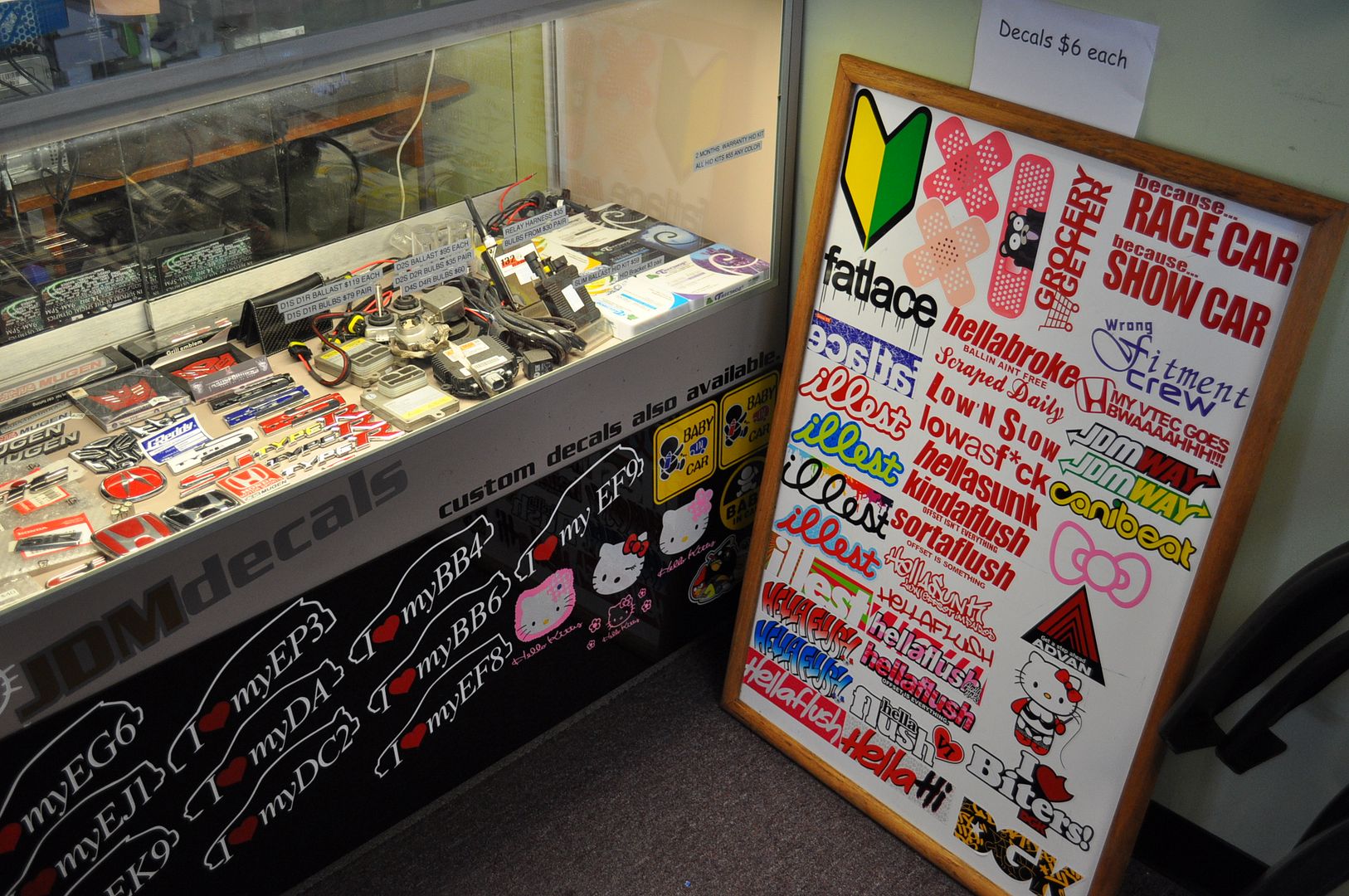 1320 Performance / LK Photo at BLOX CAR SHOW
July 16, 2010, 3:35 am by jun
1320 Performance Grand opening meet video!
May 3, 2010, 12:36 pm by jun
Latest Products